I (Krista Garbutt) was born in the early 70s in Chicago (USA), but I have lived here in Germany with my family since I was 3 years old.
That's why I grew up speaking 2 languages and can now speak perfect German and English.
I knew right from the start, that being a beautician was the job for me, so that's what I did, right after my school exams in 1989.
After my first year, I then went over to Chicago to work as a beautician, to gain more experience in my work, language and life.
Since being back in Munich, I have always worked in the center of the city.I opend my own salon Spring 2005 inside of a hairdresser, where I have been working as an employee years before and in the summer of 2006 I have moved to Zentnerstraße 17.
Here I have found it nice and quiet, away from any disturbance or noise, the perfect place for the feelgoodsalon.
It is not only my responsibility for treating your skin, hands and feet it is also important for me to make you feel good and give you some of my positive energy.
I don't only have women coming to me, as more and more men are now becoming brave enough to enjoy a facial,a pedicure, manicure or of course a waxing. When you come for a visit, you will be able to feel how much I love working with people, the job I do, and the energy that I do it with. Relax in a quiet atmosphere, forget about your everyday life for a while and be pampered and spoiled.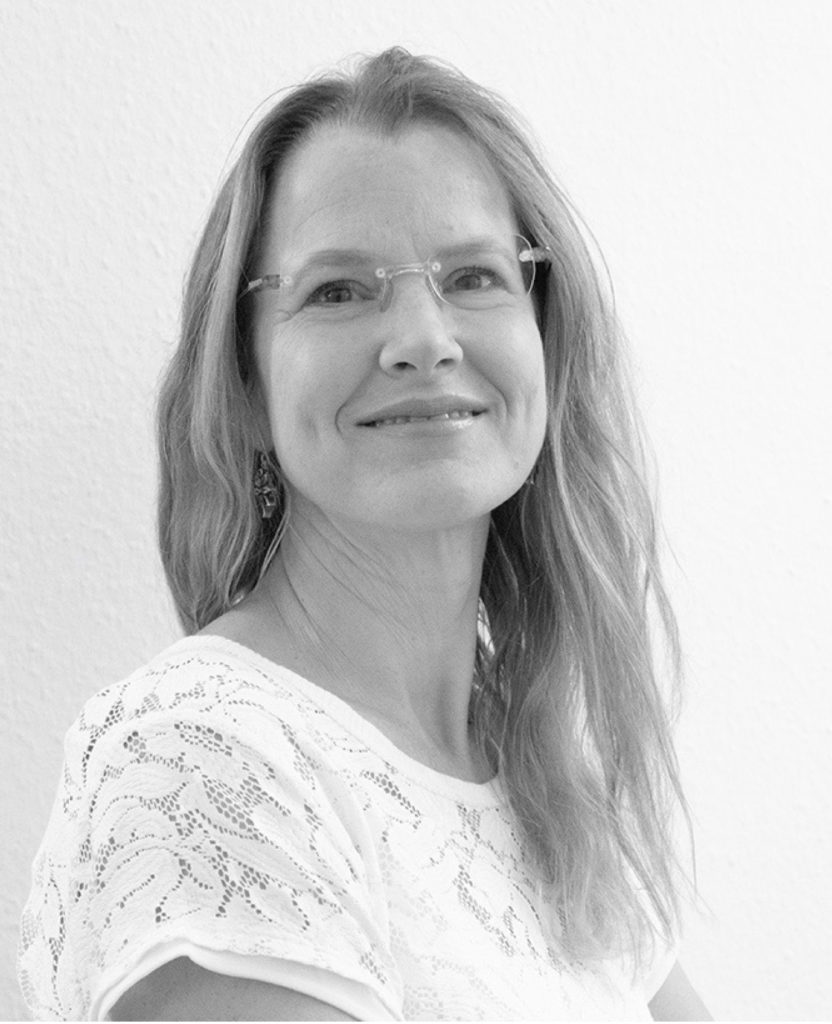 Krista Garbutt. A passion for my work.
Being a beautician is not only a job for me, it's what I LOVE doing!
It means much more to me than just making you look more beautiful, or more handsome.
I want you to come in and recharge your batteries, by taking you into my world for a while and sending you back out into life with a smile. With a healthy, attractive and younger looking skin!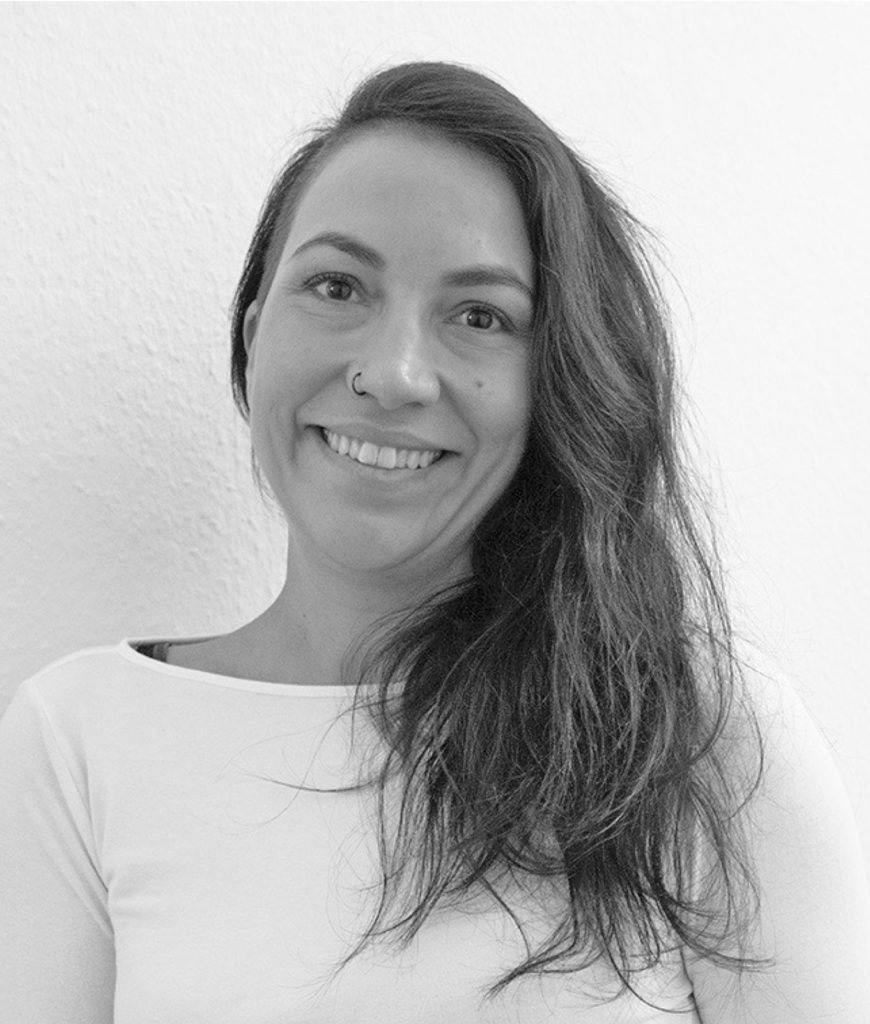 Native speaker German and speaks great English too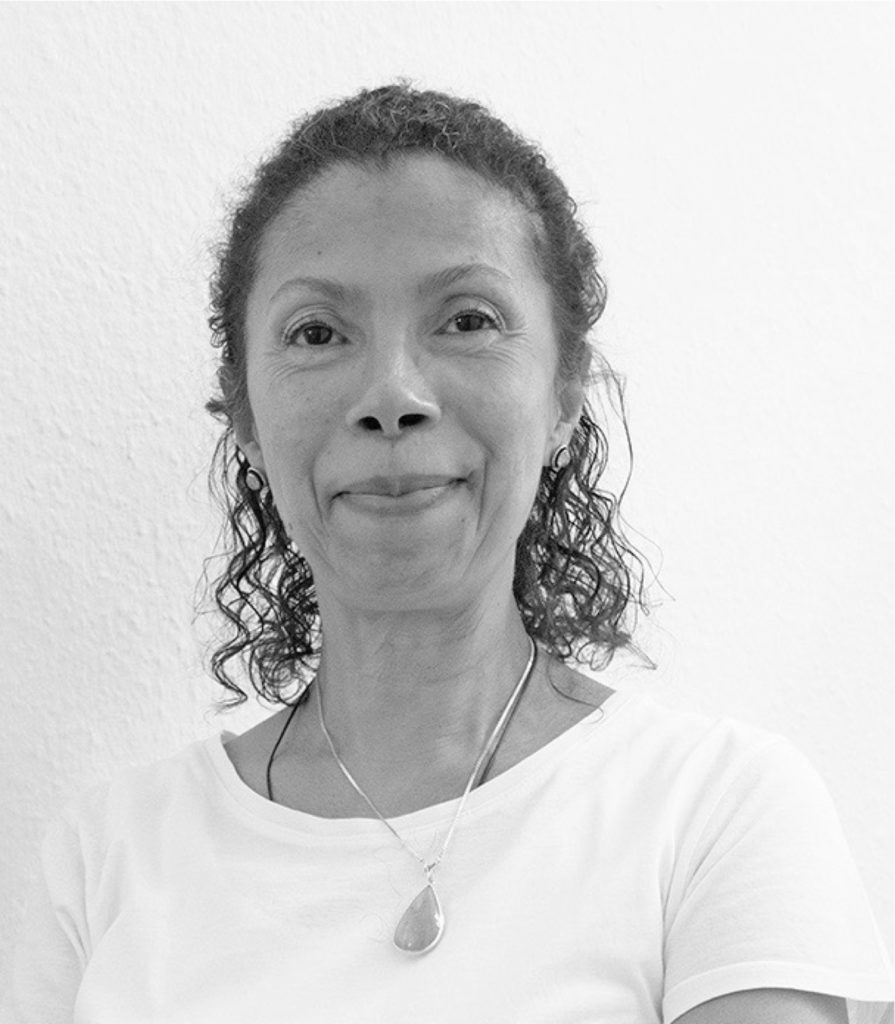 Native speaker Spanish, speaks German and good English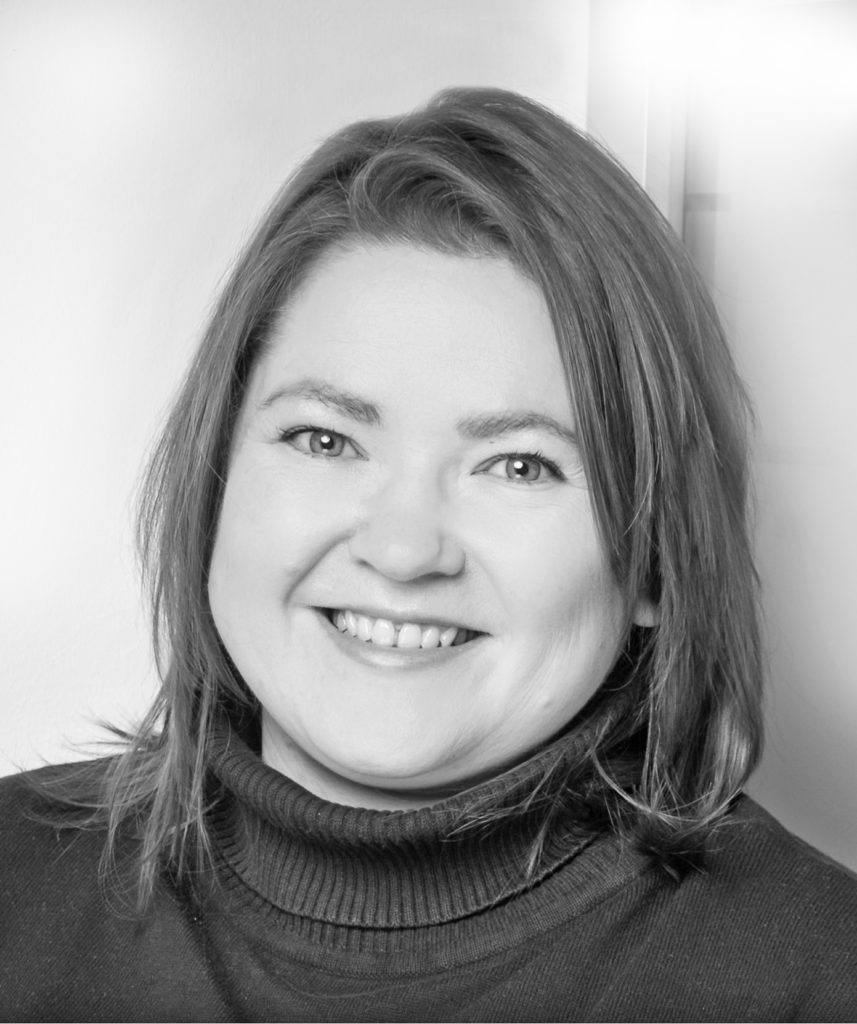 Native speaker German and speaks good English aswell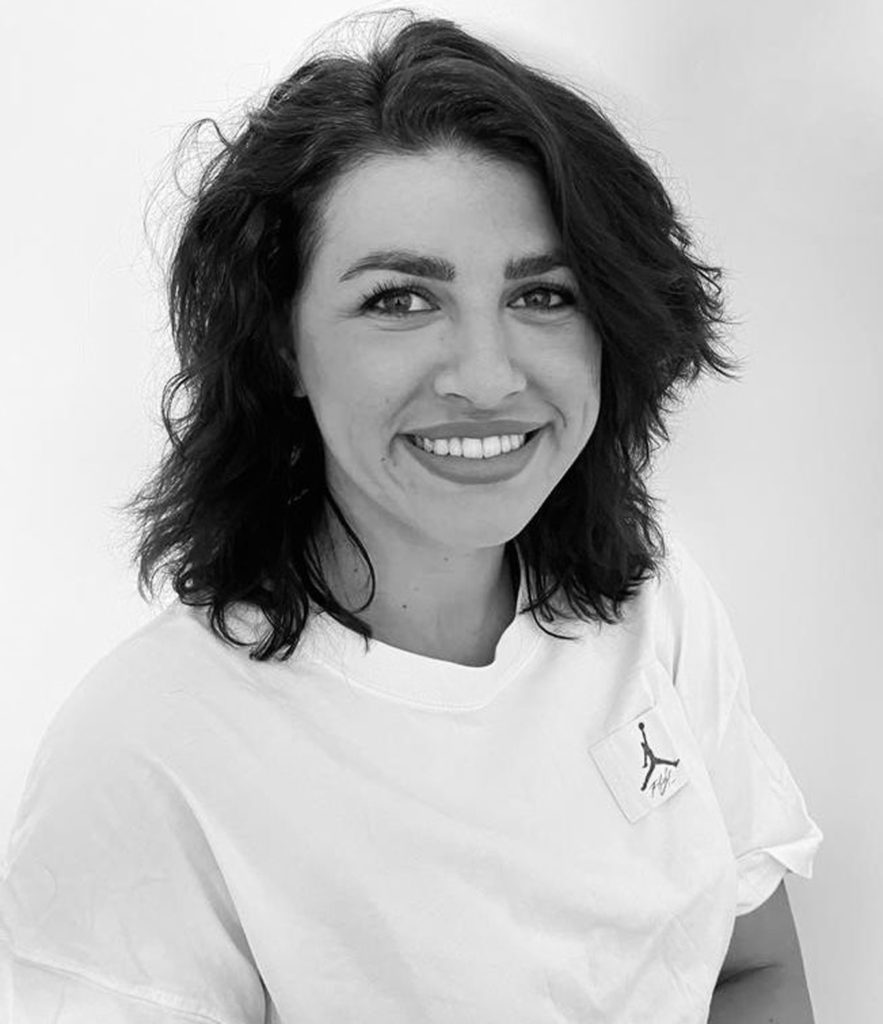 Native speaker German and speaks great English too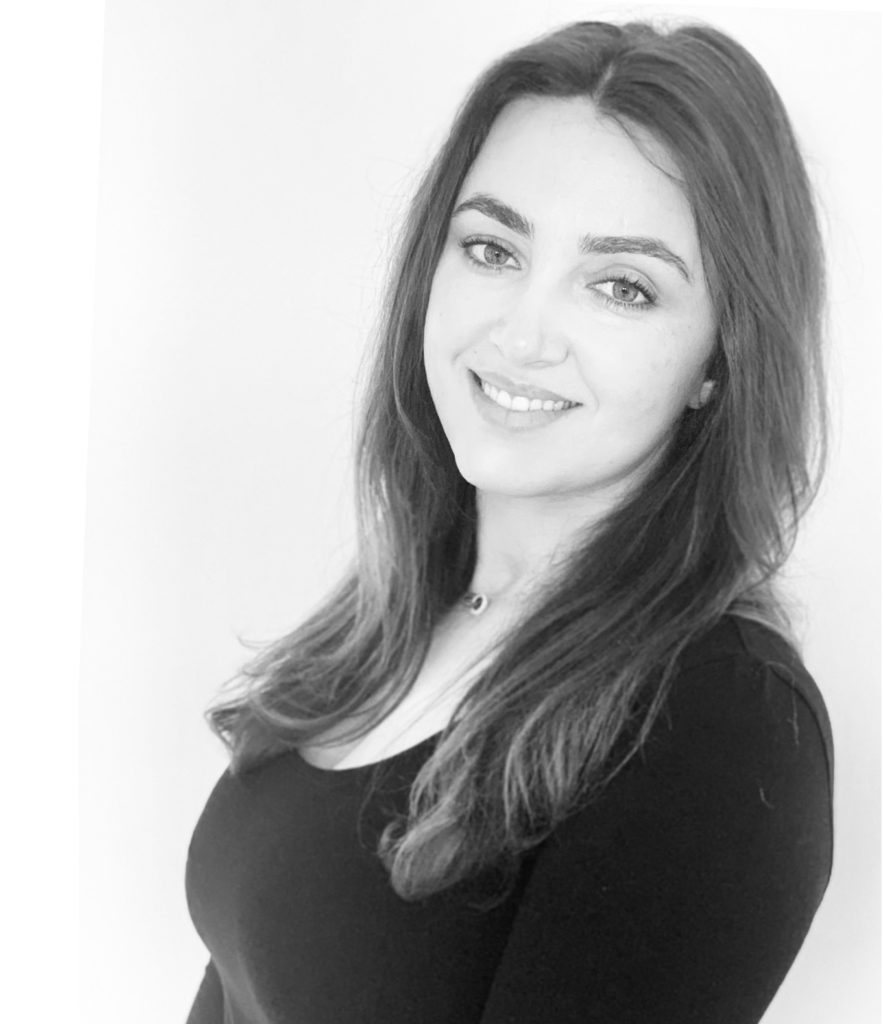 Native language Albanian and speaks good German and English

the feelgood cosmetic line
Available exclusive only in the feelgoodsalon and in our online shop: organic line - Vegan - made in Germany - with Biostrom - Animal friendly - no Mineral oil / Parabene / Silikones - sustainable because in glass bottle - no additional packaging- tested and aproved from skin specialist